Welcome to the Enchanted Mountains Display System serving Cattaraugus County.
Updates
Updates on 2019-04-16
Older Updates
Please take note that the "view History" links now take you to a History of Revisions page with the ability to filter slides. If you'd like to see addional ways to filter the slides please contact Jeremy at webmaster@cattco.org.
Login
Are you already an editor of the slideshows? Login to manage slides
Slideshows
Aging
Community Services
Allegany State Park
Ellicottville (Coming Soon)
General Tourism
Government
Health Department
Holiday Valley Resort
Olean (Coming Soon)
Pines Machias
Cedar at Pines Machias
Cypress at Pines Machias
Evergreen at Pines Machias
Juniper at Pines Machias
Living Room at Pines Machias
Pines Olean
Aspen at Pines Olean
Butterfly Wing at Pines Olean
Cherry Blossom at Pines Olean
Living Room at Pines Olean
Randolph (Coming Soon)
Salamanca (Coming Soon)
Seneca Nation of Indians
Social Services
Wingate
Login
Did you want a Slideshow System? FREE for qualifying tourism-related spots
Contact Tourism at info@EnchantedMountains.com
Ideas?
If you have other slideshow ideas or comments then please contact Jeremy Knab at jmknab@cattco.org
Templates
Microsoft PowerPoint Template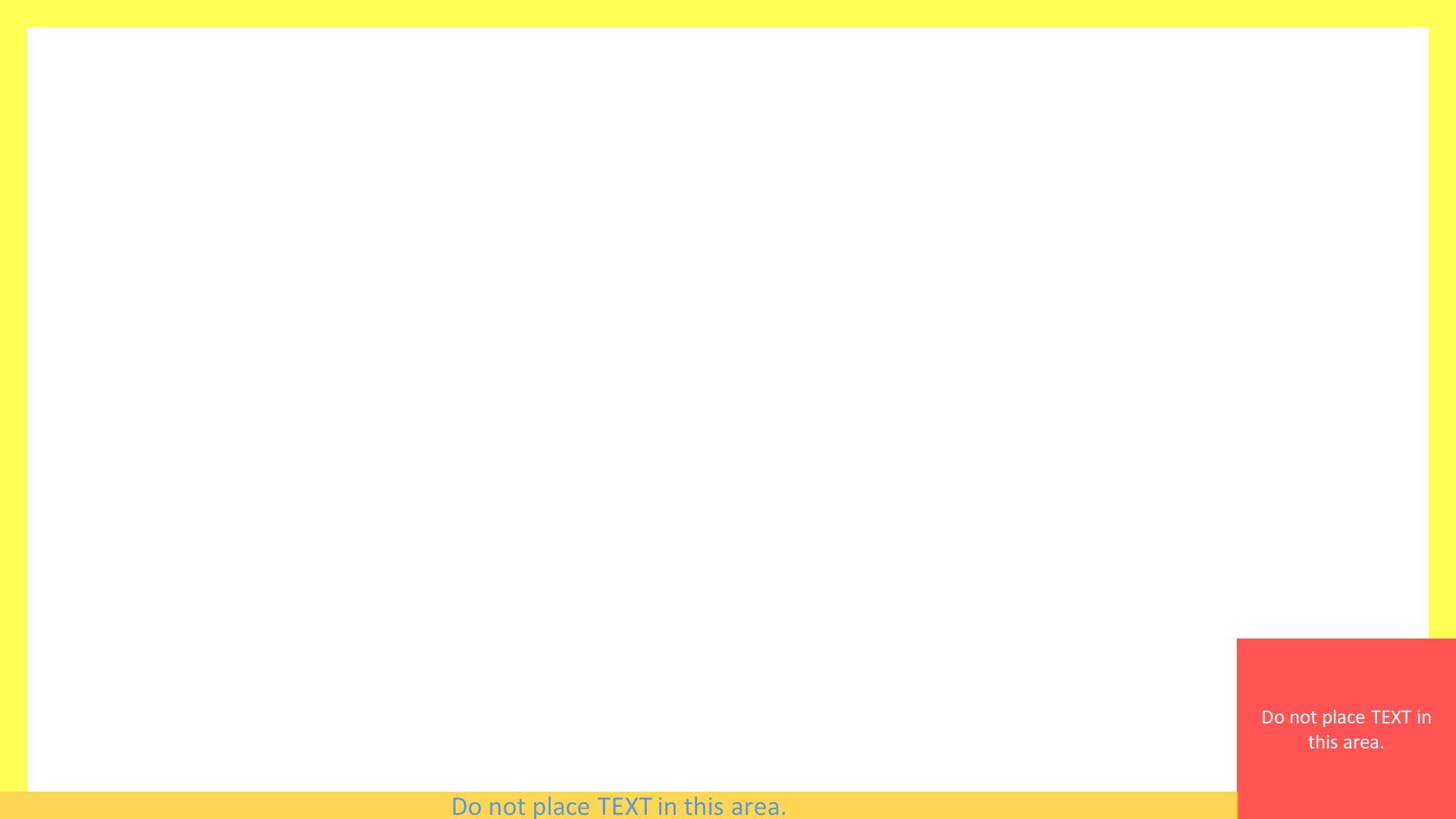 PPT File (File Size: 96 KB)| PPTX File (File Size: 33 KB)
Adobe Photoshop Templates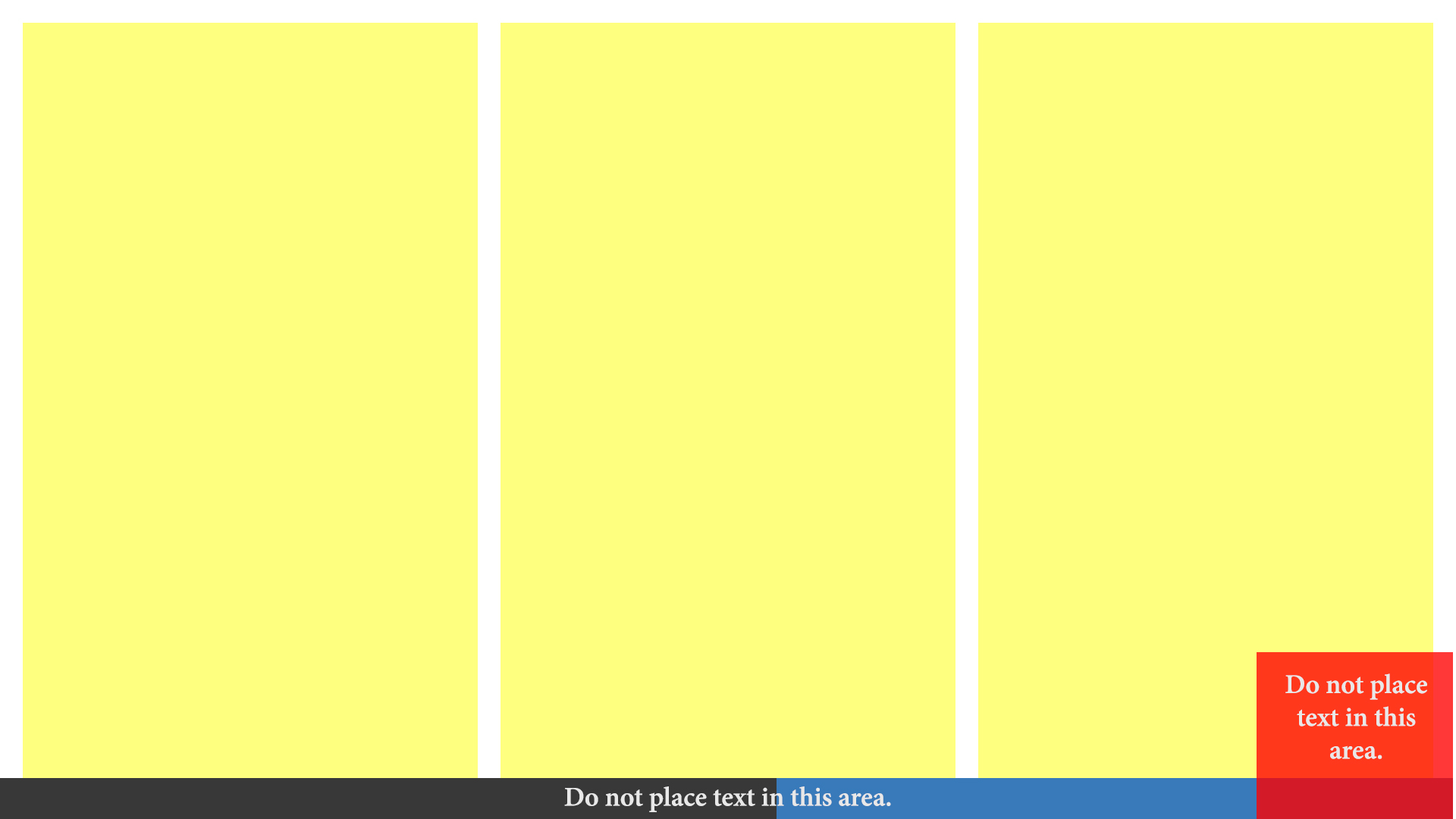 PSD File Updated 2019-04-16 (File Size: 7MB)
Under Development
Video Slideshow is being tested for bugs
Other Slideshows that work a little differently and are being developed: